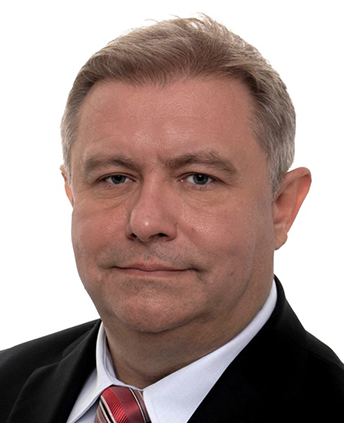 Paweł Korczak
Research & Development | VP
Co-Founder
Technical Sciences in use of AI technology area – Polish. 20 + years of experience in the consulting and implementation of domestic and international projects related to system implementation, cyber security and digital transformation.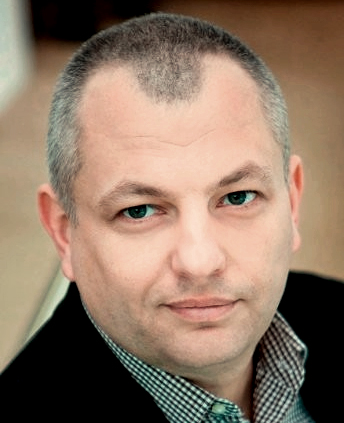 Radosław Zając
Project Director | VP
 Co-Founder
PM, MBA – Polish, 10 + years experience in the implementation of projects related to digital transformation, specialization: business and systems analysis, processs modeling and organizational communication.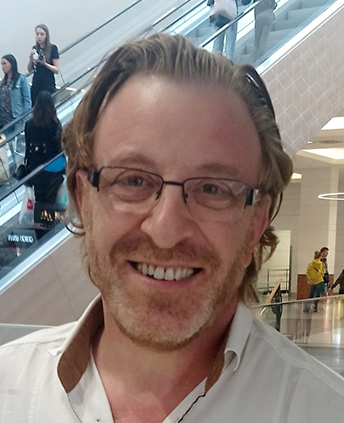 Jimmy Ramy
Contractor
IT Expert
Polish – Canadian businessman with education and experience in the field of IT and electronics, over 32 years of consulting experience and in the implementation of Open Source IT projects, Public & Telecommunications industries.