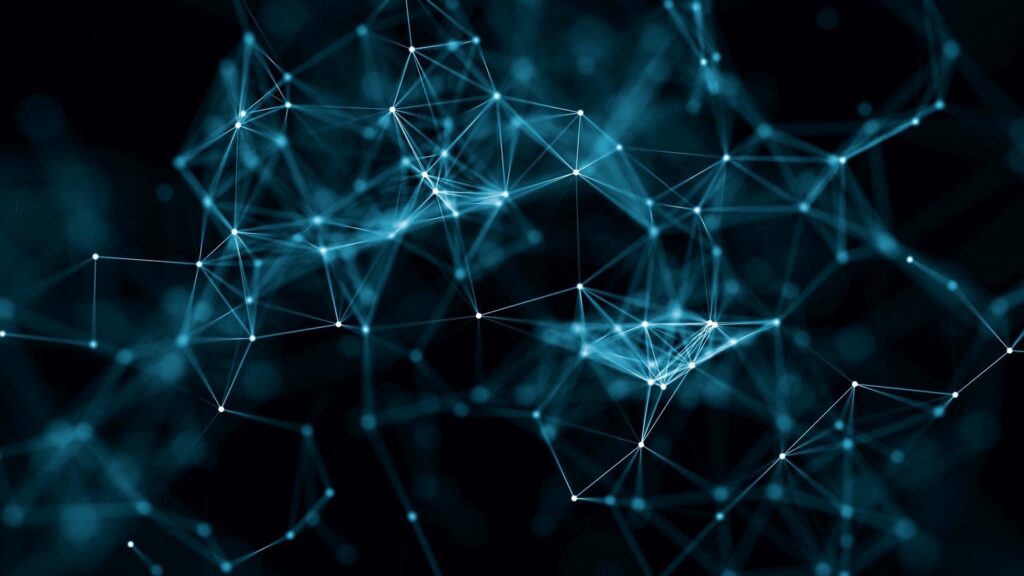 NEXT GENERATION
Customer eXperience
Cube is a next generation platform for Individual Clients, Business Clients (stationary and online shops, service providers), Corporate Clients, and Partners (malls, gsm operators, banks, payment providers).
We offer the Individual Customer free of charge shopping application and with it a new Customer Experience. The user of the application will have an E-wallet, where he stores E-receipts, E-money and Gift vouchers.  He will have access to Personal Finance Manager, and will receive in the app personalized promotions, and much more.
Our Business Customers will benefit from a new marketing communication channel and reports with passive and active data to optimize Customer Experience and build loyalty. 
Corporate Clients get an instrument for employess delegation expenses simplified, integrated with ERP.
Our Partners become a part of modern universal ecosystem made off Buyers and Sellers.
Cube is based on modern technology: Internet of Things, Artificial Intelligence, Cloud, Advanced Analytics and Blockchain, offering innovative, future-proof and non-comparable software for the market.
In our philosophy we focus on taking care of the Individual Customer and his unique fill – Customer Experience. We know how important a Customer is for business, which is why Cube has been designed to build a close relationship between the Buyer and Seller.
Cube is a platform that is environmental friendly. It contributes in decreasing number of receipts that can carry chemically toxic substences, and viruses, and consequently saves trees, energy and water.
state-of-the-art solution platform
Vision
Our vision is to build brand loyalty to the customer, through which it can offer a unique shopping experience, focused around the customer's needs and tailored to his life cycle. We also believe that digitizing the receipt will contribute to the protection of our planet, and our health. CUBE will create a multi-brand loyalty system, inviting customers to share their purchase history and opinion.
Mission
Thanks to advanced analytics and artificial intelligence, CUBE will create personalized offers tailored to the customers needs, in order to optimize the value of their purchases. Sellers will increase sales and build customer loyalty, thanks to notifications, while respecting their privacy as per GDPR regulations, and contributing to the protection of the environment though digital receipts.
Cube app a new way to receive e-receipts.
The pilot will start on July 1st, 2020 at Le Cedre restaurant in Warsaw on 84 Solidarnosci Ave. Be among the first to download our app and enjoy the promotion.
Cube getting ready to launch on the market. Follow us on Facebook page.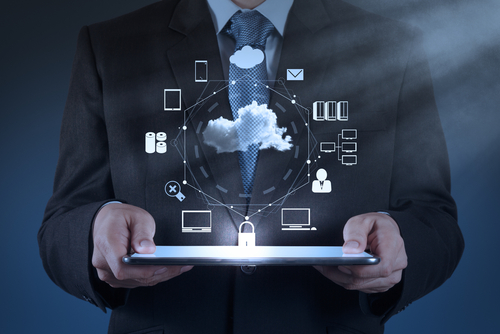 Put the Customer first, Invent and be patient.
Jeff Bezos, Amazon Founder